This section doesn't currently include any content. Add content to this section using the sidebar.
AUTHENTICALLY THOUGHT BY RUNNERS
Inspired by what really matters to our community, we create products capable of withstanding the high demands of doing what we love most, running long distances in the heart of nature.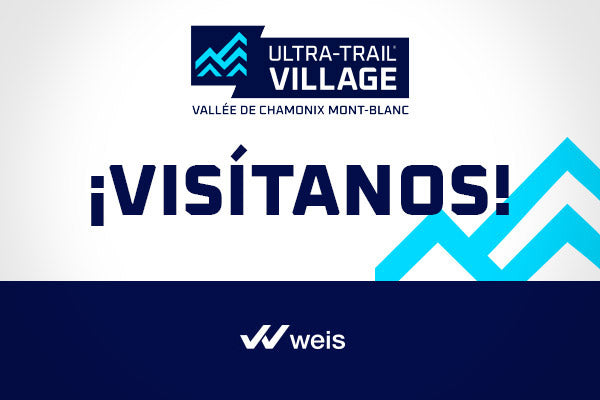 TAHOE RIM TRAIL ENDURANCE RUNS, WITH THE SUPPORT OF WEIS
An epic run from Carson City to the top of Snow Valley Peak, using historic trails and the Tahoe Rim. A true "glimpse of heaven, taste of hell"!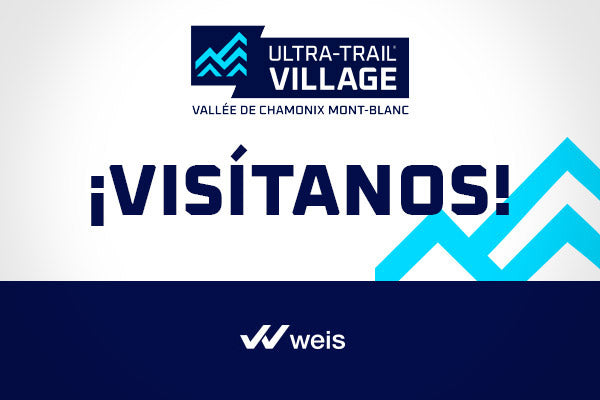 Z-COMPACT VARIO COMPOSITE X2 CARBON LITE
With all the versatility and lightness of COMPOSITE CARBON LITE in its two upper sections and the resistance of DURALUMINUM 7075 in the two lower ones, the Z-COMPACT VARIO COMPOSITE X2 CARBON LITE poles are ideal for athletes looking for reliable support at maximum speed in the most technical terrain.
BUY NOW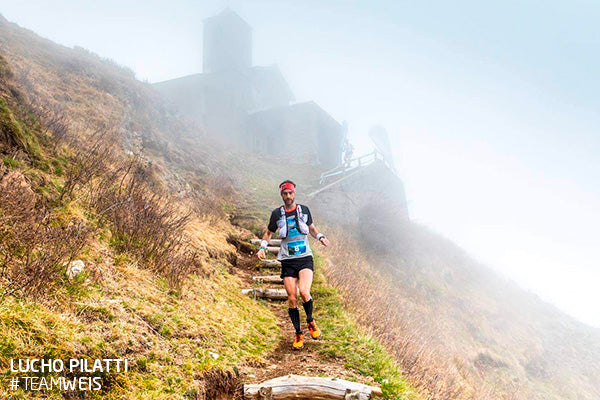 ULTRA 100K+ SERIES™
Our exclusive line -designed with the highest technical performance- for elite athletes and long-distance runners.
SEE MORE